Sam Draper
Posted by Fun DMC on September 1st 2018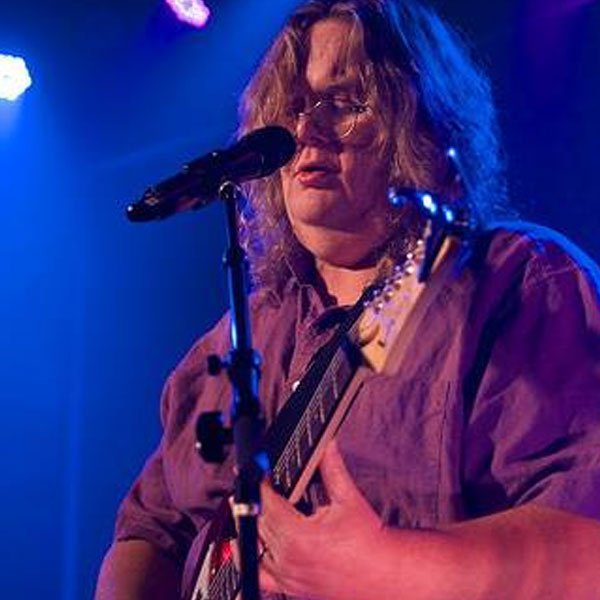 Name: Sam Draper
Band: Harmony Deep, For The Love of Lennon
What guitarists inspire you?
Jeff Beck, George Harrison. Jerry Reed, Chet Atkins
What song has challenged you the most?
Playing and singing Led Zeppelin's Ramble On. Tough to be Page and Plant at the same time for sure
What's your favorite song to play in your current band's set?
Thats a tough one. Right now CSNY's Woodstock.
What's the most overplayed song?
There's an endless list of great tunes that have been musically abused to the point of nausea.
What's the most memorable thing that happened to you at a gig?
We got to Play for Louise Harrison. She is George's sister. Very interesting lady.
What was your first guitar pedal?
Visual Sound Jekyll & Hyde
What's your current rig?
2006 American Strat into Line 6 HX Fx. Into Hughes & Kettner tubemeister 36 into single twelve H&K's cab loaded with celestion vintage 30. I replaced the stock preamp tubes in the Amp with 60's era RCA black plates in V1 and V2 and a late 50's British Millard in V3. With Harmony Deep I use a Fishman triple play wireless midi pickup into an iPad Pro loaded SampleTank and a few other soft synths.
How long would it take for you to learn Van Halen's Eruption?
I don't know about the guitar part but I already know the lyrics. 😉