Michael Eads
Posted by Fun DMC on September 1st 2018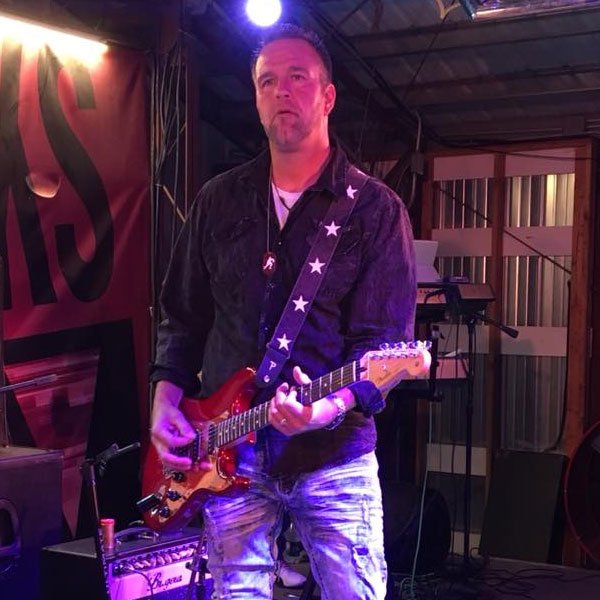 Name: Michael Eads
Band: Tennessee Borderline
What guitarists inspire you?
Jimmy Page and Ace frehley are my main influences and players who made me want to play.
What's your favorite song to play in your current band's set?
Favorite song to play in our set now is Barracuda by Heart.
What's the most overplayed song?
Perfect by Ed Sheeran
What's the most memorable thing that happened to you at a gig?
Getting our award for one of the top five bands in Springfield by reader's choice award. Presented to us before we took the stage at the Curve.
What was your first guitar pedal?
First guitar pedal was a cry baby wah pedal.
What's your current rig?
Currently I'm using a Bugera V22 with the following pedals… digital delay, compressor, super badass overdrive, echo and a bbe sonic maximizer. Guitars… mainly a stratocaster and les paul.
How long would it take for you to learn Van Halen's Eruption?
I have actually been working on eruption for about a week now….probably will have it solid in another month or so and ready to play at gigs.