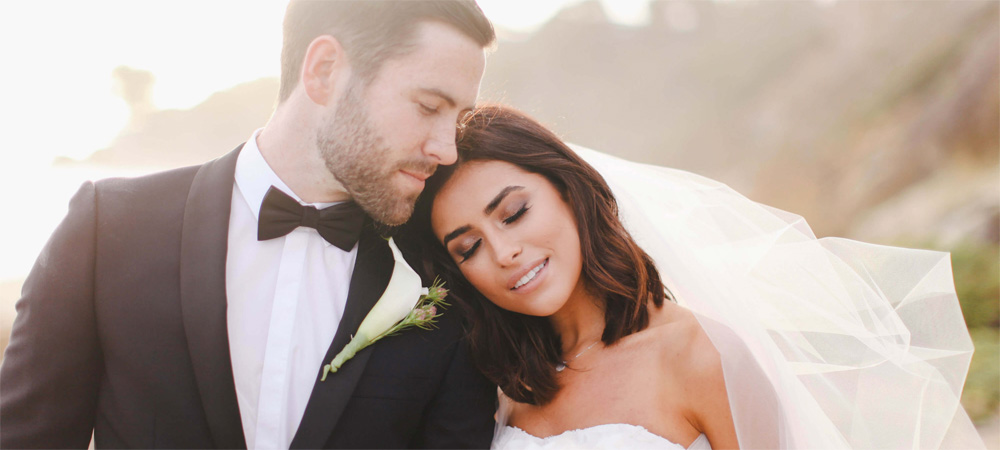 When it comes right down to it, just about every vendor that you will hire for your wedding day has a dual role. Of course their primary contribution is to see to it that your wedding ceremony and reception come off without a hitch. Photographers, stylists, DJs, catering, florists, and bakers diligently set up shop weekend after weekend to ensure that their clients receive the agreed upon goods and services. However, in addition to simply fulfilling a contract and providing a service, there is something quite unique about the relationship between a wedding vendor and their clients. While most of us won't be able to recall in ten, twenty, or even fifty years the plumber who repaired a leaky faucet or the tech who fixed the alignment on our car, that is not the case for the wedding vendor. In fact, to a certain extent, once you sign a contract with your respective vendor, the two parties are joined for life.
Your wedding day is a watershed moment and whether it is managed to perfection or crashes and burns in a legendary train wreck, you will no doubt look back at some point and recall the details; how the stylist who did your hair had a wrist tattoo that annoyed your grandmother; the amazing shot that the photographer captured of you entering the reception hall with your spouse; the bartender who ended up dating your maid of honor for a couple of months; the DJ who told an inappropriate joke that made your mother blush. These are the little pieces of color that give life to the stories you will tell your grandchildren some day. A good wedding vendor realizes this – a great wedding vendor thrives in this.
As a wedding band, Fun DMC realizes that we have been entrusted with one of your most sacred possessions: your memories. Some day you will undoubtedly stumble upon that dust covered wedding album or maybe even see a photo pop up in your Facebook memories feed and if you happened to have signed a contract with us, we will be a critical part of your stroll down memory lane. Being fully aware of this, we do not see our task as simply capturing or even creating memories – we are curators. Every detail of your special day, whether it is the reception or in some cases the ceremony, has been gone over with an expert and experienced eye to ensure excellence. To simply call us a wedding band is to undersell the value of what we bring to the table. This is why from the moment the ink dries on the contract, we come along side of you to ensure that every foreseen detail is covered and that every unforeseen incident has a contingency plan. In addition to providing one of the most unique and high energy stage shows on the planet, the members of Fun DMC have a proven track record of adapting to the unexpected.
Groom missing? Don't worry, sober or not we'll find him.
Catering forgot to uncase champagne for the toast? This is why one of us always has a corkscrew on hand.
Need a drink, stat? I'm on a first name basis with the bartender.
Power in the building goes out? We carry miles of cable.
Last minute song change? That's why God and Steve Jobs created iTunes.
Our methodology has proven to be successful over countless weddings and the reason for this is simple: we exist to serve our clients. When we arrive at the venue hours before anyone else to set up the show, we are already acting on your behalf down to smallest detail. Whether it's positioning stage lights so that they will not blind a nearby table or simply double checking that your guestbook has a working pen, we at Fun DMC pride ourselves in taking the heavy lifting and freeing you up to enjoy your big day.