Jump Black (Jump Around + Back In Black) Live!
Posted by Fun DMC on October 15th 2018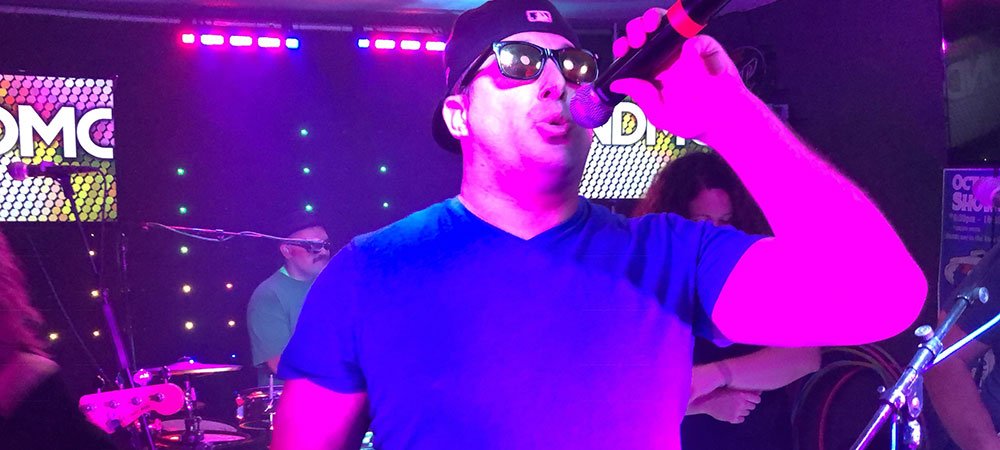 Friday night at the Blue Grouch was one for the books. A packed house on a chilly night, Coors light flowing, and some of our closest musician friends joining in the festivities of our 250th show. Last Monday, we shared this track to be performed live by Billy Cooper of ReMix with us. Things got turned up to 11 when Liz Gall (ReMix) and Brandy Kristen (Brandy Kristen & The Revival) jumped in, turning it into a actual mashup of bands as well.
Robert will have a full recap on Wednesday, but in the meantime, Melissa Searl was about to catch the action on video. Enjoy!