Jump Black (Back In Black + Jump Around)
Posted by Fun DMC on October 8th 2018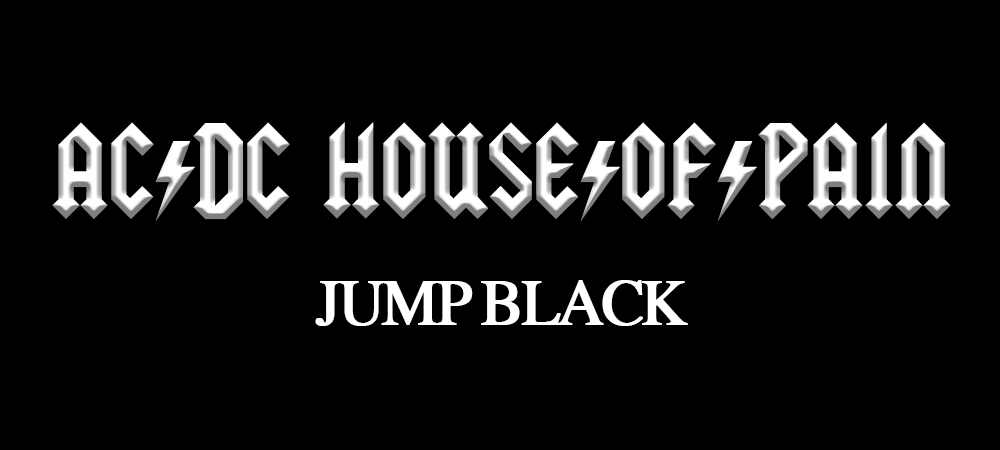 One of my favorite parts about Fun DMC is that we never shy away from any chance to collaborate with local musicians.  Springfield is a fountain of incredible vocal and instrumental talent, so we take every opportunity we can to get them onstage with us.  Besides events like The Upside Down, Christmas At The Curve, and regular split shows with Smashtag, we regularly host a night of "Fun DMC & Friends" every year.  This is typically a normal set, only at multiple points in the night, we have guest performers hop up and do a song for us.   We're doing this again on on Friday for our 250th show and have a killer lineup of instrumentalists and vocalists joining us onstage that night.
Given that we're entirely track-based, that occasionally proves challenging, so we tend to rely on some of our older trackless songs to have people join us on.  This helps keep people coming in at the right time and allow some flexibility for entrances and exits.   However, this time around we had a number of guests ask to join us on a mashup, so besides adjusting a few arrangements to help for cues and vocal keys, we also quickly put together a new mashup for our friend Billy Cooper of ReMix to throw down to.  It's a pretty simple idea, but anytime you toss some classic hip hop over AC/DC, you're gonna have a good time.
We're trying this out for the first time this weekend and we hope to Jump Around with you on Friday night!