I Love Celebrations (Icona Pop vs Kool & The Gang)
Posted by Fun DMC on July 23rd 2018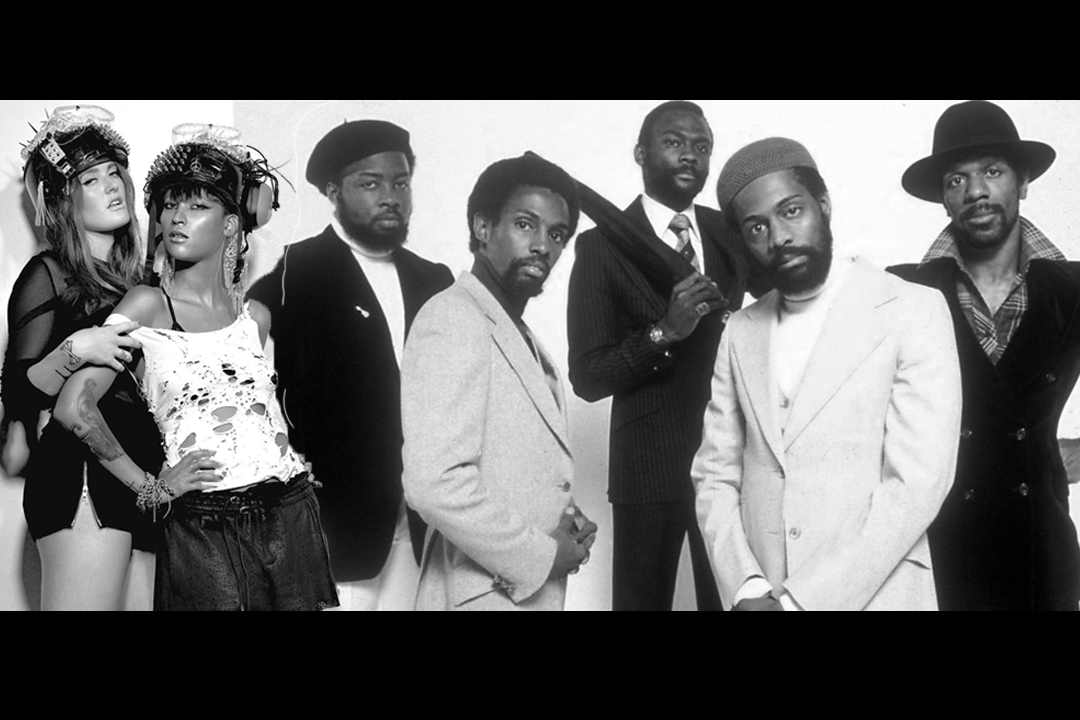 Without trying to make any sort of grand statement about music, pop music is popular music because it is designed to appeal to the broadest common denominator of listeners.  And it feels like within the last few years, that design has gotten even more fine tuned, which is why you hear a lot of songs on the radio that seem like they share almost the exact same blueprint as another song currently on the radio.  That's not to say it's anything new – Max Martin was perfecting that art in the 90s with Backstreet Boys' "Backstreet's Back" and  N'Sync's "I Want You Back".  But that means that more often than not, when mashups really, really work it's because they share that similar structure, hook, backbeat, or even sample the same song.
That's what makes it especially fun to hear an older song in a mashup and why its fun to drop songs like Iggy Azalea's "Fancy" ft. Charli XCX over INXS's "Need You Tonight", or Montell Jordan's "This Is How We Do It" over Bruno Mars' "24k Magic".  However its even more impressive when you can dig farther than the very mashable 80s pop and find something even cooler.
Don Hector, a mashup producer I recently stumbled upon, seamlessly blends the current with the past with Icona Pop feat. Charli XCX's "I Don't Care" vs Kool & The Gang's "Celebration".  I especially love how a good mashup can totally change the groove of a song, and the combination of the "Whoo-hoo!" and "I Don't Care!" couldn't be more perfect as they reach across generations to sing together.