DJ Cummerbund – Man In A Bottle (Alice In Chains, Christina Aguilera, Stone Temple Pilots)
Posted by Fun DMC on September 10th 2018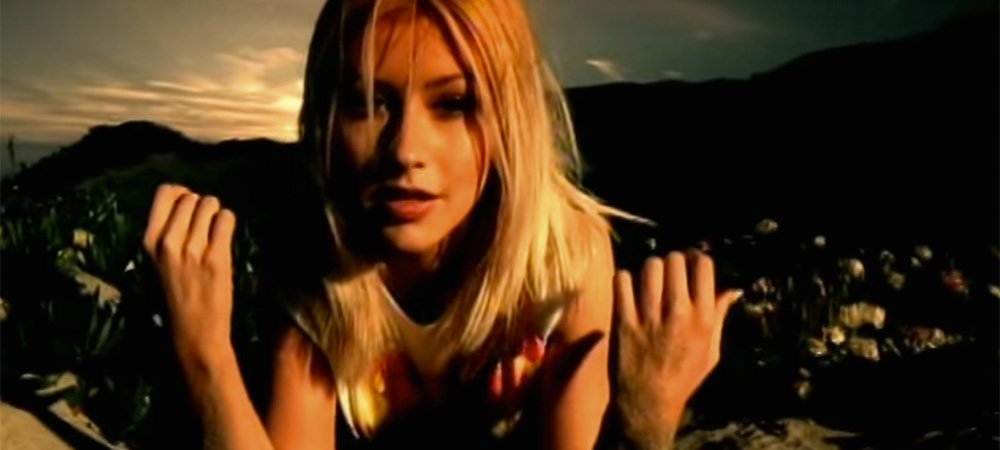 Brian Armstrong is about to get very upset.
We've talked about DJ Cummerbund a bunch in the past.  At this point, he's probably at the very top of the mashup game, simply because he's consistently putting out incredible mixes that don't seem like they would make sense.  And yet, here we are with Alice in Chains and Stone Temple Pilots over Genie in A Bottle.
Additionally, if you love what DJ Cummerbund is doing, he now has a Patreon page that lets you have access to additional mixes with a donation.  The listing is as delightfully weird as his arrangements are.