Illinois Times Best of Springfield 2018
Posted by Fun DMC on November 1st 2018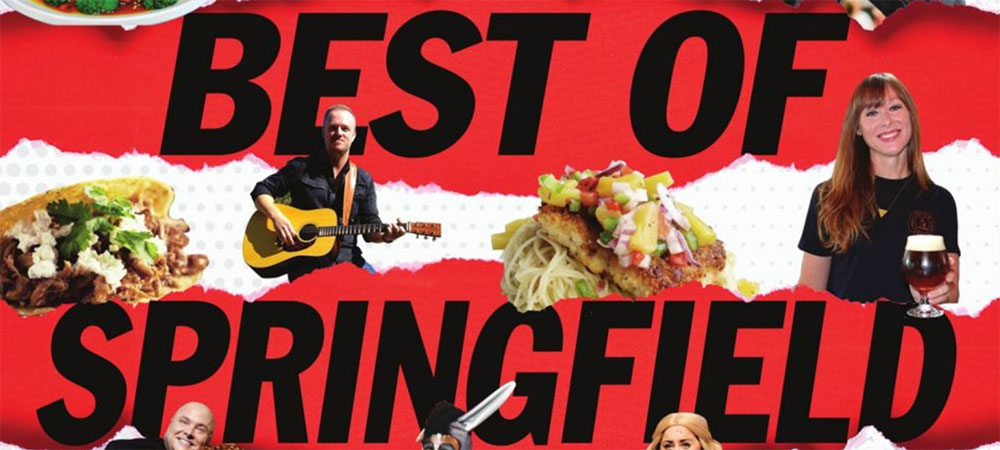 We were so thankful to be nominated for and then be among the finalists for this year's 2018 Illinois Times Best of Springfield.  This is our third appearance in the special edition (including a win in the hip hop category last year) and was based on popular vote.  The fact that we are even included in such incredible company each year is an honor and we are very appreciative of the support everyone has given us.  This year we were finalists for the following categories under Arts, Culture & Music:
Best Cover Band (second year!)
Best Overall Band
Best Guitarist (second year!)
Best Male Vocalist
Besides that, it's always awesome seeing our friends and favorite local places appearing in the list. Congratulations to all the winners!  It's much deserved!