Ask A Guitar Player Part 2
Posted by Fun DMC on October 29th 2018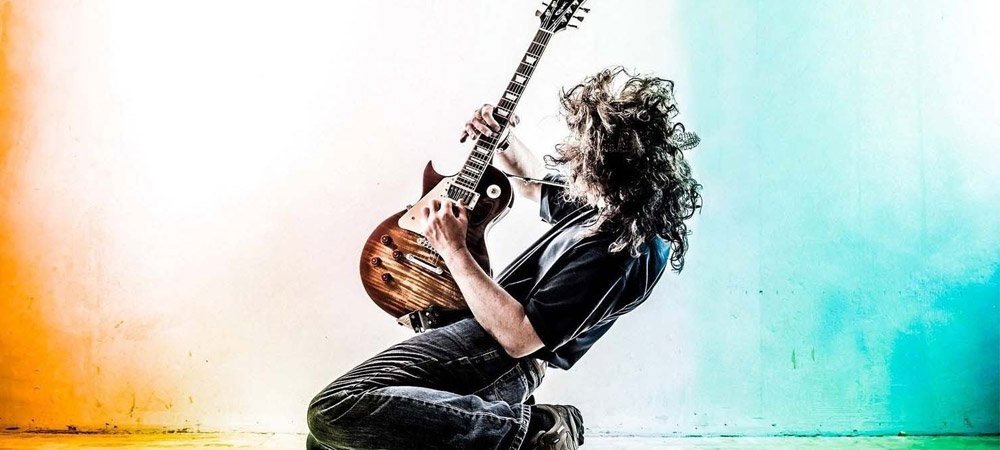 Following last week's popular first edition of "Ask A Guitar Player", we're bringing in our second round of interviews with ten more amazing area guitarists.  Check out what these musicians have to say about their influences, their music, and their gear.
Of course, this is not nearly a comprehensive list and we will be rolling out updates to this list over the next few months.  If there are any names that you don't recognize, be sure to check out their band as soon as possible!
Want more Q&A's from local musicians?  Check out Ask a Bass Player, Ask a Vocalist, and Ask A Sound Engineer.