Tony Dyer
Posted by Fun DMC on September 1st 2018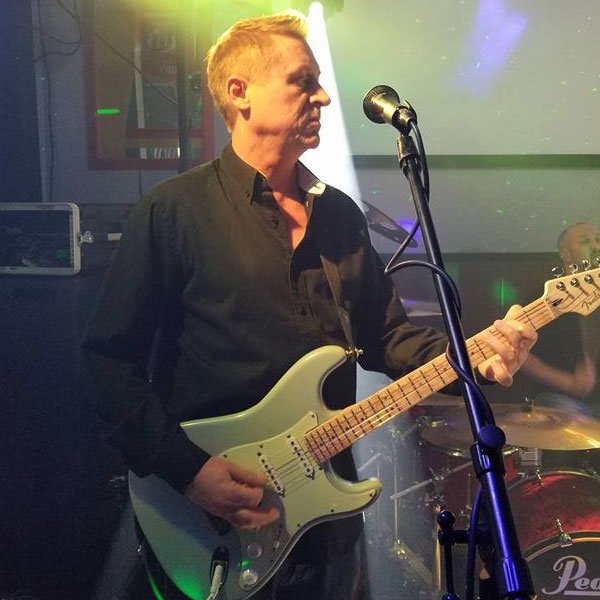 Name: Tony Dyer
Band: ReMix
What guitarists inspire you?
Hendrix, Van Halen, and Jake e Lee when he was playing with Ozzy.
What song has challenged you the most?
Ynwie Malmsteen – "I'll see the light tonight"
What's your favorite song to play in your current band's set?
Combination by Aerosmith
What's the most overplayed song?
If you have a female singer it's probably I love rock and roll by Joan Jett.
What's the most memorable thing that happened to you at a gig?
We played a club once and we played Anti-Social by Anthrax. A fight started between two guys playing pool, then their friends jumped in, then more people jumped in. People were hauled away in ambulances and cop cars. Then club manager said "please don't play that song again, ok?"
What was your first guitar pedal?
A boss delay pedal
What's your current rig?
one or 2 tube amps, a pedal board and a strat.
How long would it take for you to learn Van Halen's Eruption?
A couple hours