Shawn Harris
Posted by Fun DMC on September 1st 2018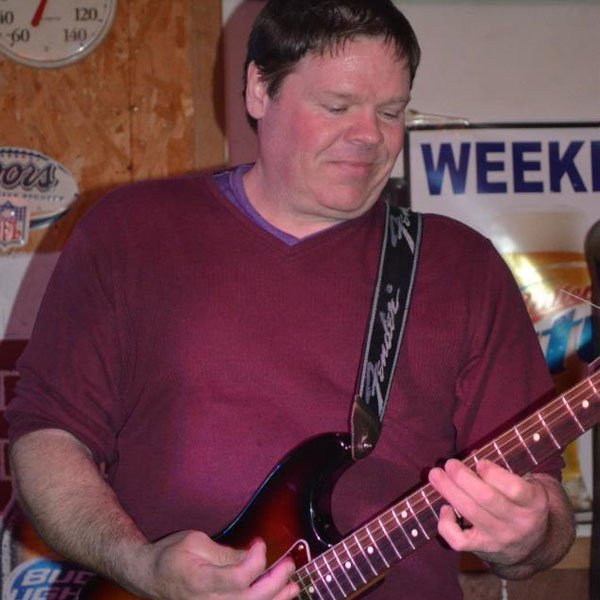 Name: Shawn Harris
Band: Diversion
What guitarists inspire you?
My brother Allan Harris has always been my number one inspiration for achieving a higher quality of guitar playing.
What song has challenged you the most?
The most challenging song to date has been Eva Cassidy's version of "Somewhere Over the Rainbow".
What's your favorite song to play in your current band's set?
September by Earth Wind & Fire
What's the most overplayed song?
Uptown Funk
What's the most memorable thing that happened to you at a gig?
One of the most memorable things that has happened to me at a gig was when the Harris family performed at Epcot for a TV show where Billy Ray Cyrus was the host and while still on stage, told me that our original song was awesome.
What was your first guitar pedal?
A Vox wah pedal
What's your current rig?
My current rig is a Boss ME-80
How long would it take for you to learn Van Halen's Eruption?
I might be able to learn eruption in about a week but I doubt that I would ever be able to play it as fast as the recording.