Marc Waterman
Posted by Fun DMC on September 1st 2018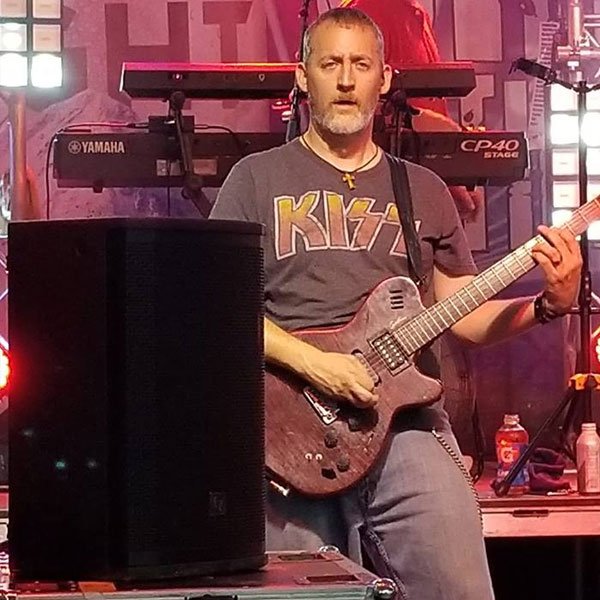 Name: Marc Waterman
Band: Captain Geech and the Shrimp Shack Shooters
What guitarists inspire you?
Randy Rhoda's was first guy for sure. Currently Guthrie Govan, Phil X, Jeff Beck, Nike Rodgers all the way to Django Reinhardt lately.
What song has challenged you the most?
Maybe how will I know, Whitney Houston not so much it hard just tricky and very hard to get it to sound correct.
What's your favorite song to play in your current band's set?
Wish Stevie wonder just a great lick and of course the Stevie feel
What's the most overplayed song?
Uptown Funk
What's the most memorable thing that happened to you at a gig?
Playing with lynrd skynrd was amazing and watching Freebird from side stage.
What was your first guitar pedal?
BOSS DS1
What's your current rig?
Godin XTSA
MXR talkbox
WAH
EGO COMP
GREEN RHINO OD
EUPHORIA
JHS ANGRY CHARLIE
LINE 6 m5
Even tide H9
Trinity reverb
Rivera knucklehead and cab
How long would it take for you to learn Van Halen's Eruption?
Eruption probably a week I'd guess to really be comfortable.